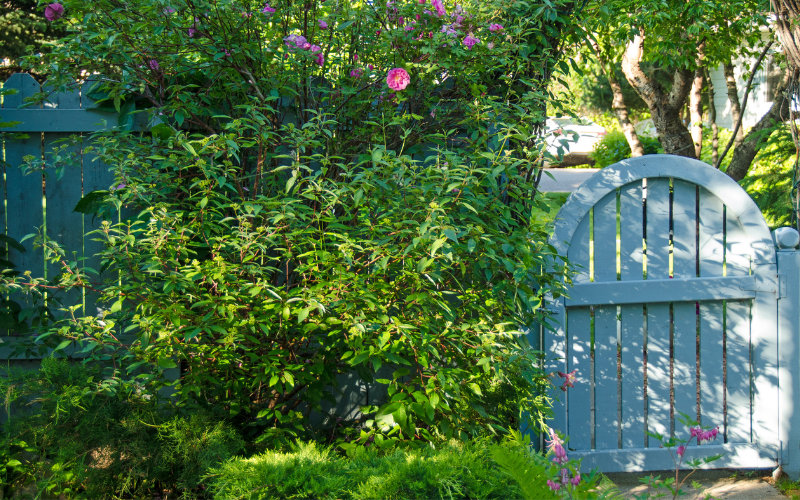 Beyond the Gate Self-Drive Garden Tour
Cost
$20 per person
Includes Devonshire Tea
Gore A & P Association Fundraiser, Sunday, 26 November, 10:00am - 5:00pm.
Gather your friends and family for a self-driven tour around some beautiful gardens in and around Gore.
There will also be honey and plant sales.
Tickets are $20 per person, these include a map and free Devonshire Tea. Purchase tickets on Sunday 26 November, from 10:00am - 5:00pm at the Hokonui Pavilion, Bury Street.
Campers in own vans can park at the Gore A & P Showgrounds, $10 no power, $15 with power.